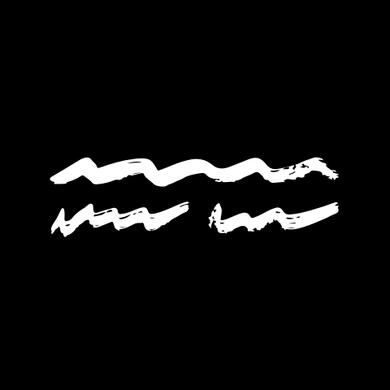 TIDO
Drive your macro momentum.
Week by week.
---
Why
Purpose requires discipline. Results require consistency. We make big bets every single day, but fail to translate them into wins. Tasks shouldn't be a burden. They should help us carry a higher cause whilst having fun in the process.
---
Traditional task managers invite clutter and lack purpose.
↓ TIDOs bring macro-level clarity ↓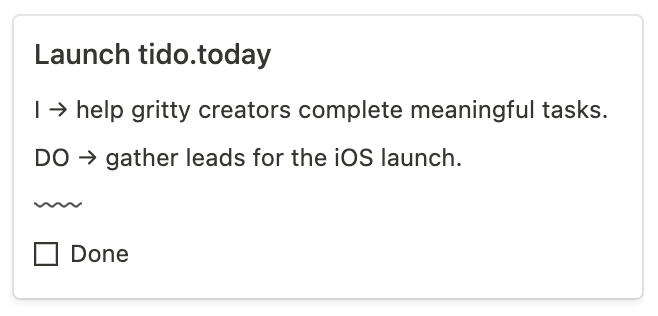 Thinking in terms of intentions and desired outcomes turn action items with little meaning into thoughtful quests filled with purpose.
---
---
What
TIDOs orchestrate your vision into reality. Tasks (T) are what you want to get done. Intentions (I) are why you do them and Desired Outcomes (DO) are where you want to be as a result.
↓ All in one beautiful system ↓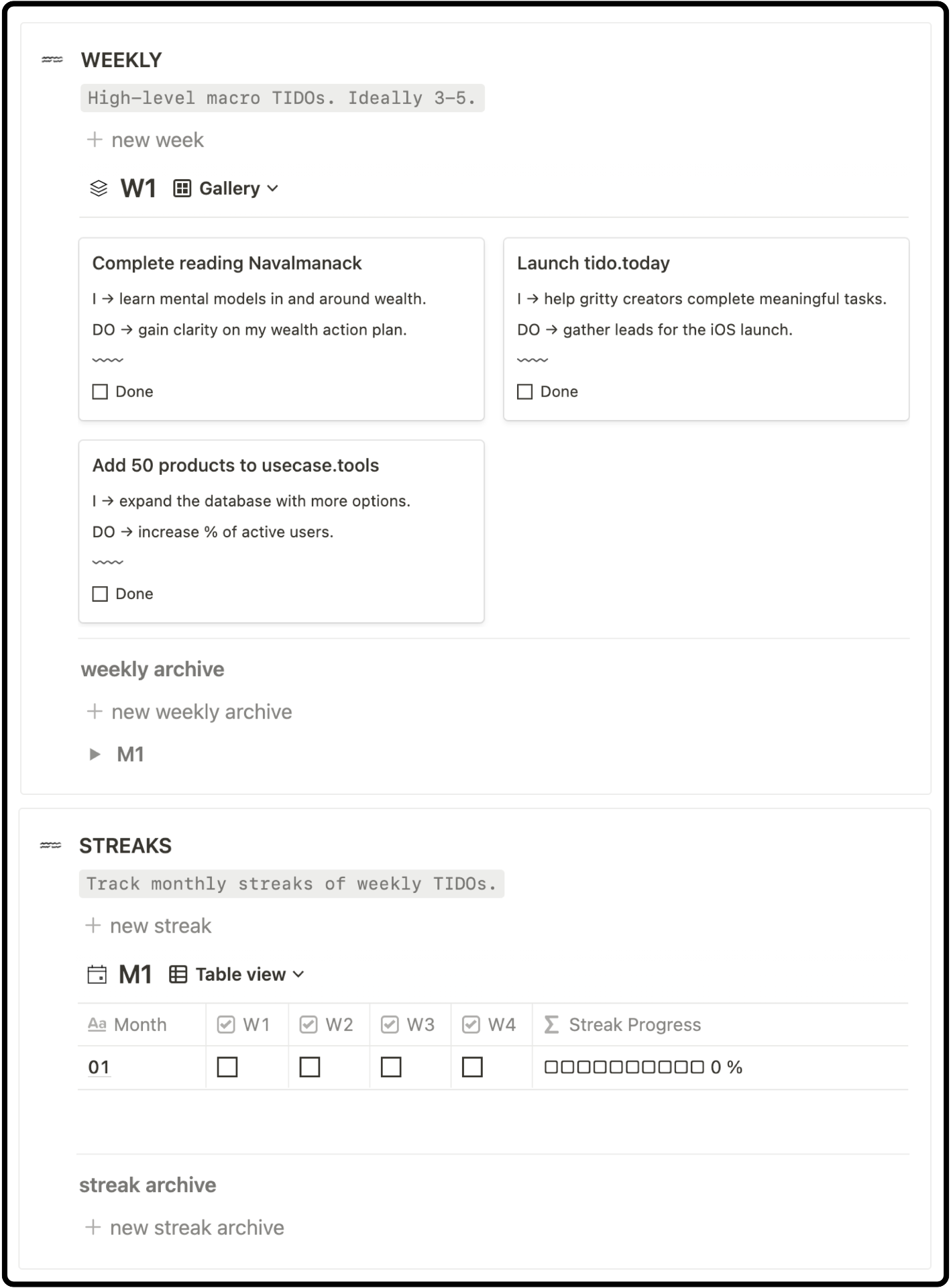 TIDO is a Notion template prototype that will soon become an iOS app. If you download it today, you will get notified once the app is launched.
---
---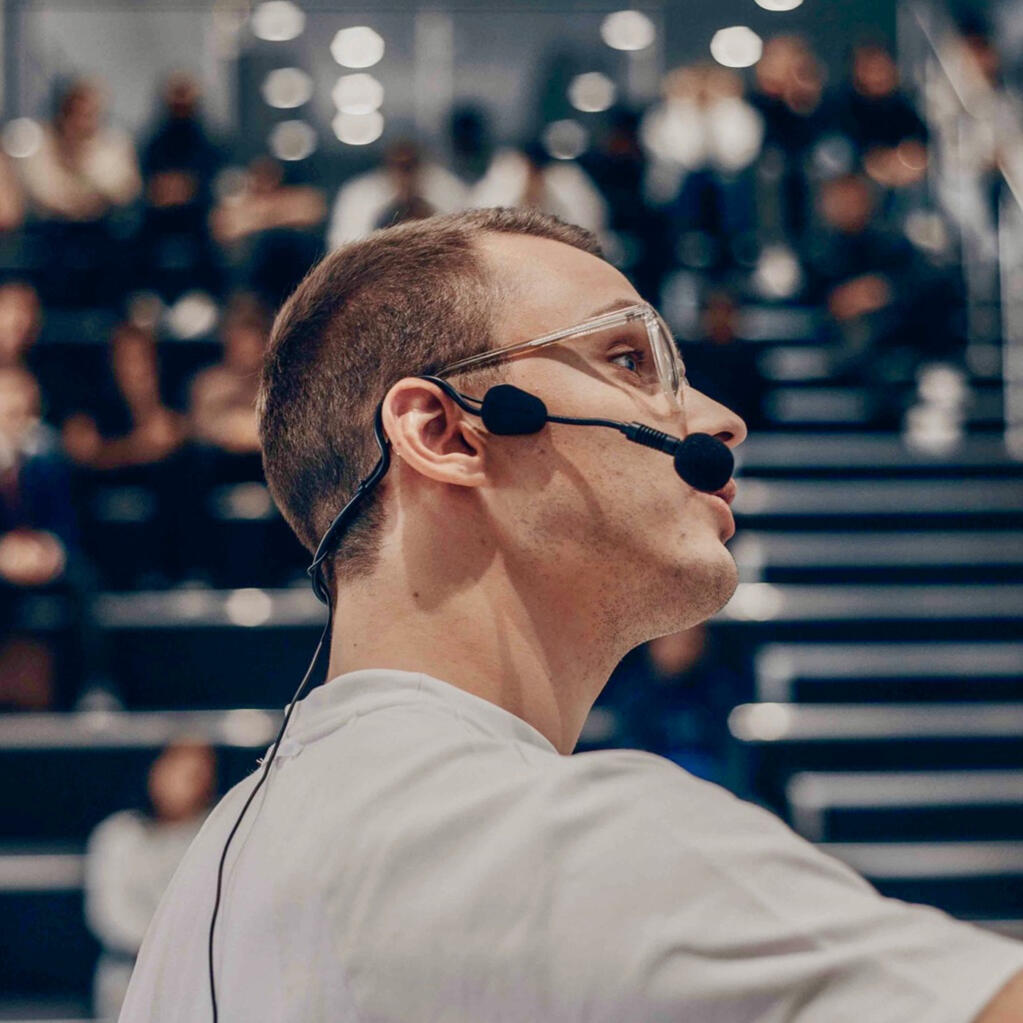 by Julian Paul
Building products & branded web experiences.
↓ let's connect ↓
©TIDO 2023 - All rights reserved. A bootstrap.supply product.
---
© Jane Doe. All rights reserved.